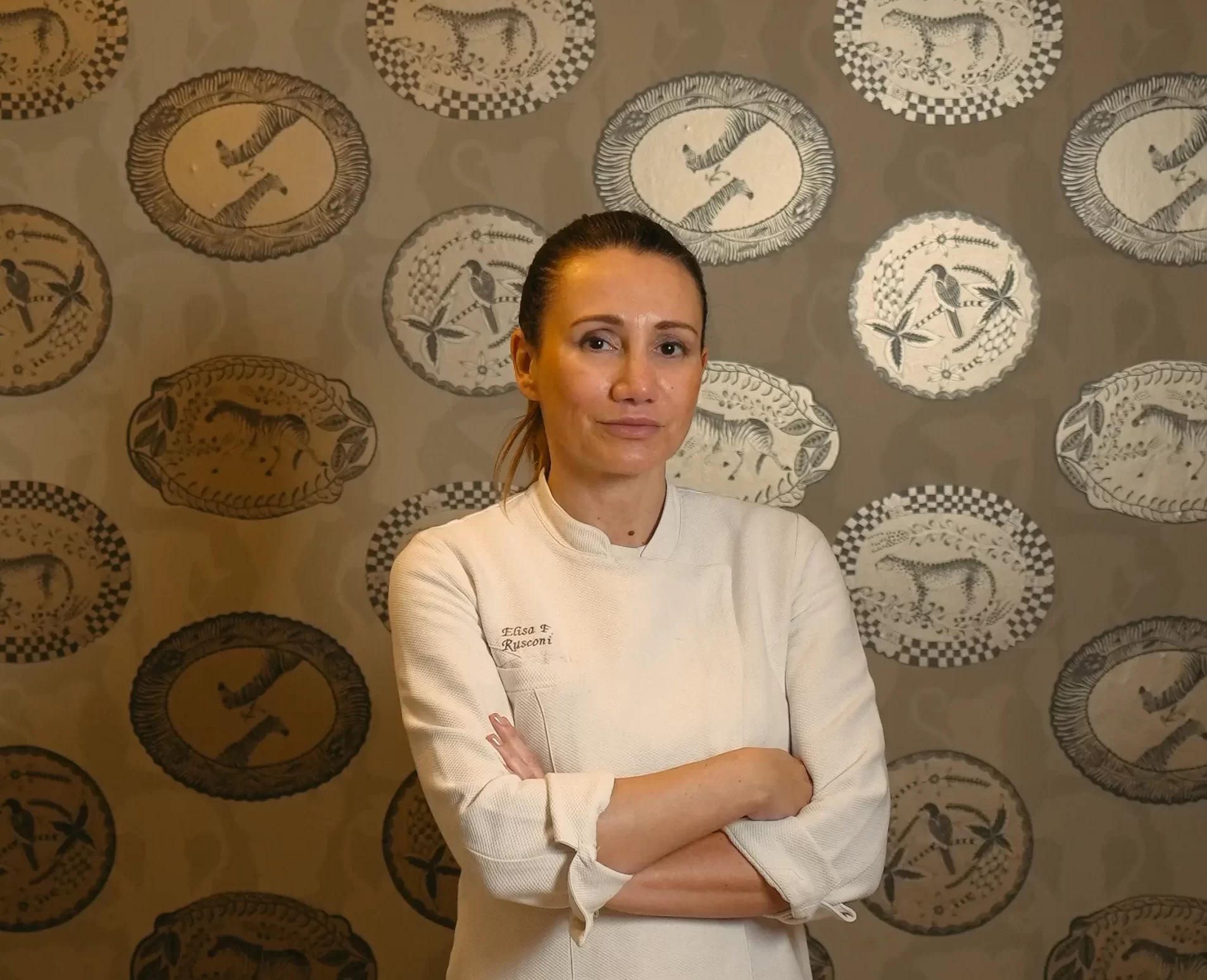 Elisa was just a child when she took a peek into the kitchen of her maternal grandparents.
She watched, mesmerized by the strong arms of the ladies who tirelessly rolled out sheets of dough, filled and then closed tiny and perfect tortellini.
But it was with her Sicilian father Beppe that Elisa discovered the complexity of flavors. Together they shared the home kitchen as well as the passion and curiosity for discovering new flavors, ingredients and pairings.
For them, every trip was an occasion to discover local products. Elisa has always been larger than life, she has always liked being challenged as well as studying, experimenting and refining her technical skills.
Finally, in 2015 she got her own kitchen: the same place where everything started.
The story of Trattoria Da Me began before the war, in 1937. Nina and Danio were sister and brother and arrived in Bologna from the countryside of San Giovanni in Persiceto.
Nina, together with her husband Orazio, opened a tavern where it was possible to taste Trebbiano and Bardolino, some noodles and fried eggs.
Danio worked in the factory, but after the shift he served at the tavern tables. Then the war broke out. In that period there was often also Ada in the tavern. Danio had met her at Ducati, where he worked, but she was also good at making puff pastry.
After a short time they got married, left the factory and together with Nina put the sign "Trattoria da Danio" on the entrance to the old tavern.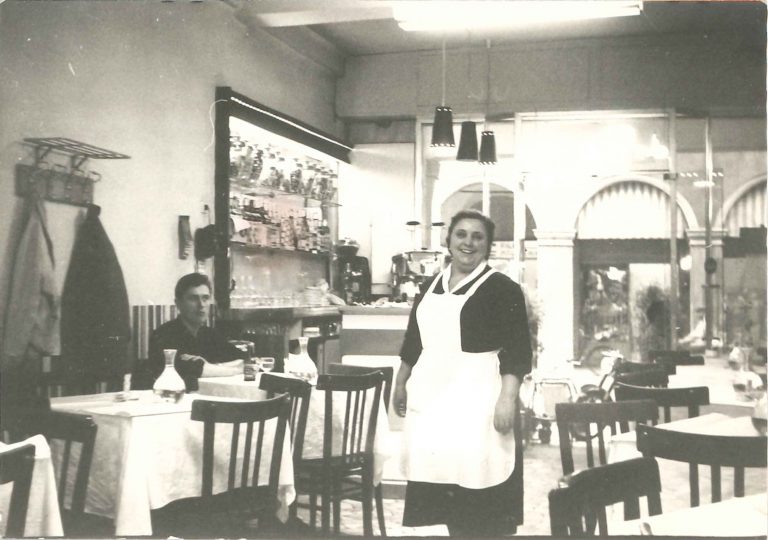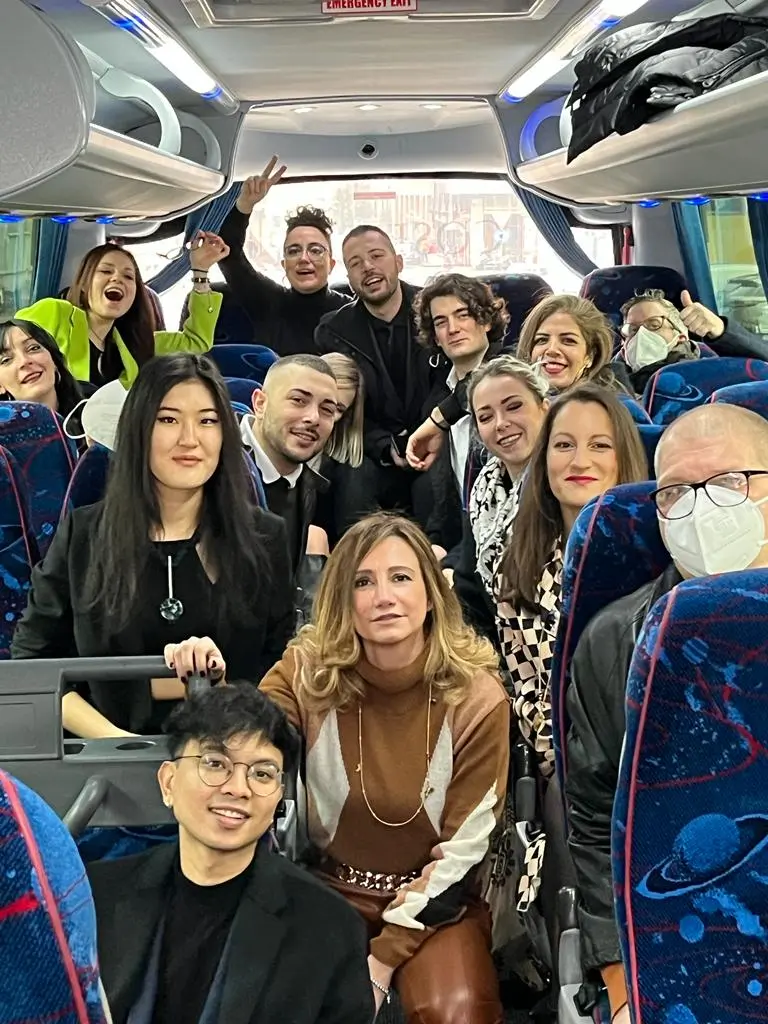 Elisa is supported by her sister Micaela as well as Greta and Rossana, with also her young and professional staff who she follows carefully and is constantly encouraging to improve.
The values Elisa shares with her staff are ethics, respect and love for what they do.
In the restaurant the staff is led by Simone and in the kitchen there are Rossana, Ralph, Francesco, Fabio and Sebastiano, Zio Gianni and Das; Lorenza and Cristina are our "sfogline" (the dough maker).