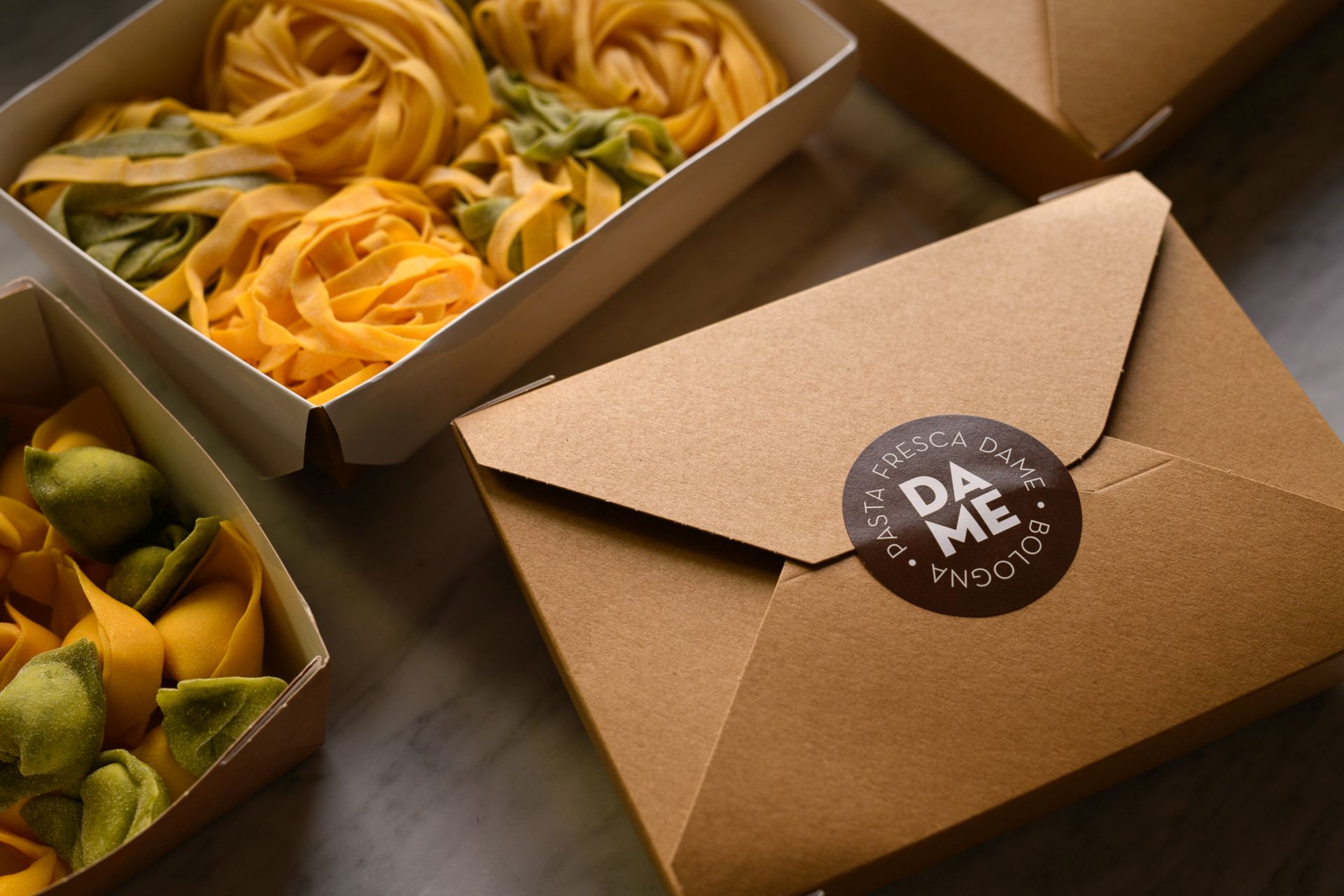 Our pasta is produced in a traditional way: we use only fresh eggs and soft wheat flour.
Every day our sheets pull the dough by hand with the rolling pin.
It is an ancient and irreplaceable gesture to prepare the right basis for our recipes.
Look out at our shop window on Via San Felice 52/A.
MONDAY| Closed
TUESDAY/SATURDAY| 9.00/13.30 and 15.00/19.30
SUNDAY | 9.00/14.30